Our goal at Discovery Mortgages is to help our clients by offering honest, independent advice on their mortgage and insurance needs. We like to get to know our clients and deliver them service that exceeds their expectations.
All our advisers aim to be available for our clients 24/7 to suit their busy work schedules. We're not 9am-5pm because our clients aren't.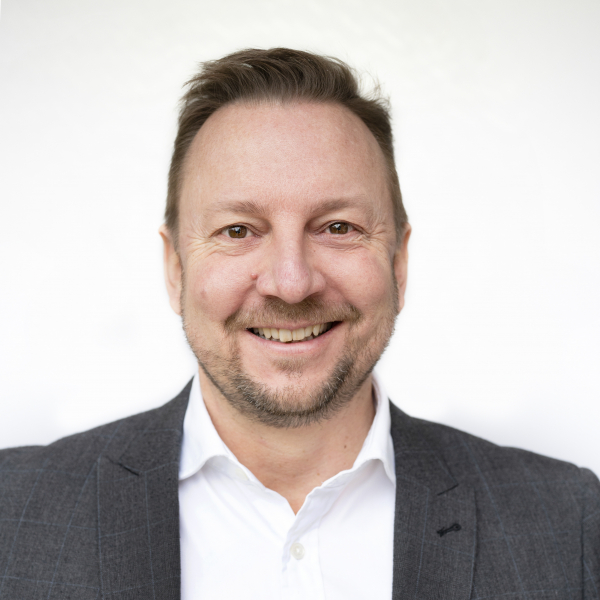 Geraint 'Gee' Spiller
Managing Director - Senior Adviser
Gee has been in the financial services and financial markets industries for over 25 years.
Discovery Mortgages was set up in 2019 as an appointed representative of the award-winning JLM Mortgage network where Gee was previously working for several years.
He has become a specialist in New Build property purchases and helping First Time Buyers taking their first step onto the property ladder.
Away from work Gee enjoys spending time with his wife Vida and son John, cycling, walking and travelling round the UK.
Discovery Mortgages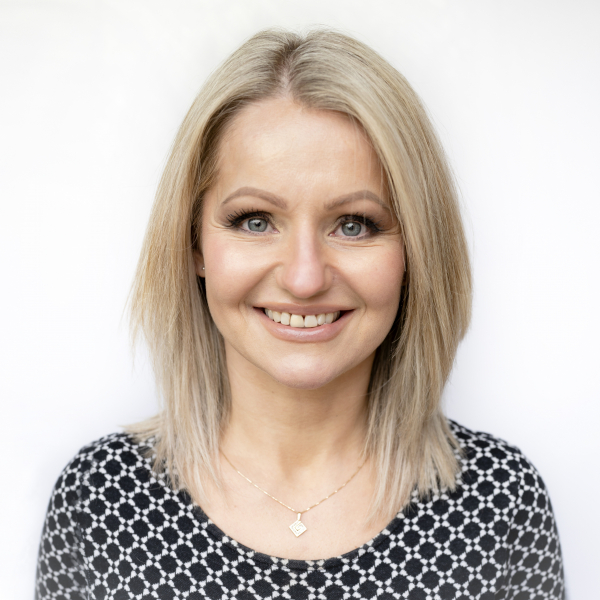 Vida Spiller
Office Administrator
Vida has been with the team since before Discovery Mortgages was set up.
As a valued member of the team she helps clients with the mortgage administration process.
Away from work she is a keen runner and has completed 3 marathons in London, Brighton and Munich
Discovery Mortgages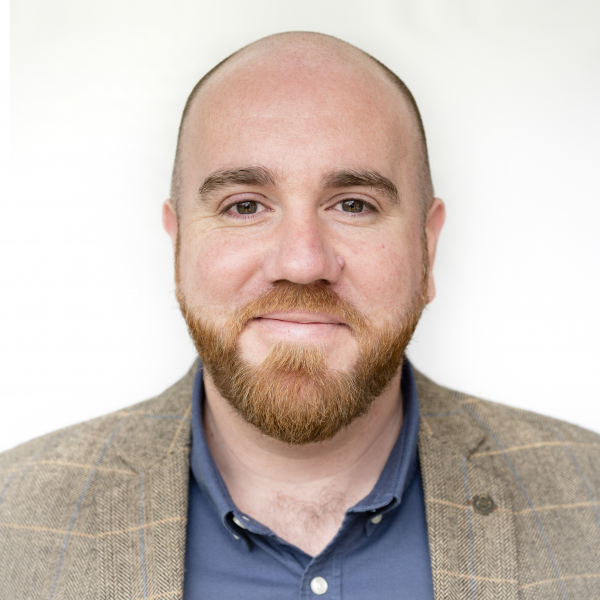 Luke Thomas
Mortgage Adviser
Luke joined Discovery Mortgage Services Ltd in December 2020 after working as a Paraplanner for a Financial Advisory Firm for 4 years. Since then, he has dealt with a wide variety of unique and interesting cases.
Luke prides himself in his relationships with his clients, and specialises in patiently helping first time buyers during their journey to their first property.
During his free time, Luke enjoys fishing, spending time with his partner Lauren and not forgetting holidays to Cornwall.
Discovery Mortgages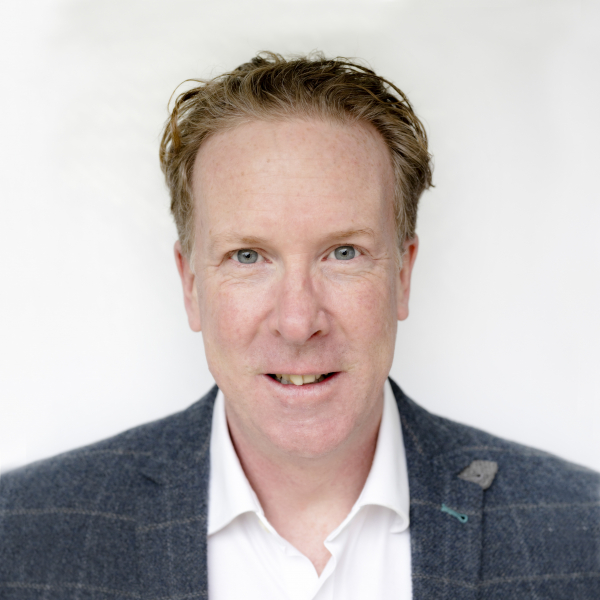 John Pascoe
Mortgage Adviser
Before Joining the team in 2020 John was working in the financial services industry for 25 years, predominantly in the insurance broking markets placing protection benefits (life assurance, critical illness, private medical insurance & income protection).
John is keen to help customers have the best experience and prides himself on being open and honest.
Away from work, he is a keen tennis player and lives with his wife Claire, 2 children and the family dog, Coco.
Discovery Mortgages